2016-11-14
Gerhard Richter "14 Panes of Glass for Toyoshima island" is available on holiday by Nov. 30, 2016
The biggest glass art piece by Gerhard Richter, who is the most important artist in German is temporary opened to public.
Toyoshima house is a museum only for "14 Panes of Glass for Toyoshima, dedicated to futility" in Toyoshima where is a deserted island now.
He said,
"It is a theme or an illusion to make the artwork independent from human views, to demonstrate that art has in general this independent value, like God. Of course, I know this is not true, but I believe it helps us, and for this we create such ideas and produce art."
It takes about 40 min. to Toyoshima house from Shiomi house. Only twice a day, a ship shuttles between Toyoshima and Yugeshima(neighbor island to Sashima, connected with a bridge).
Feel free to ask how to get there.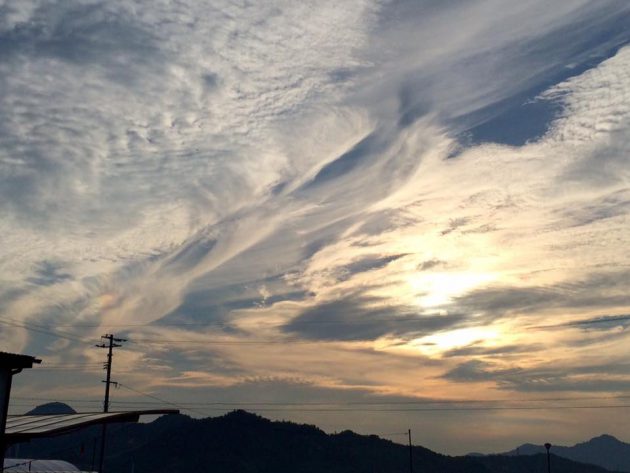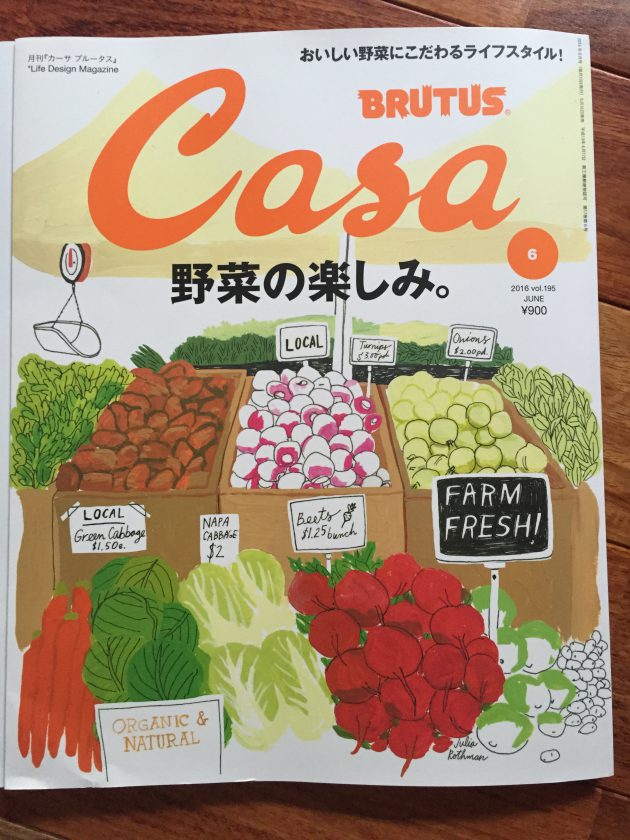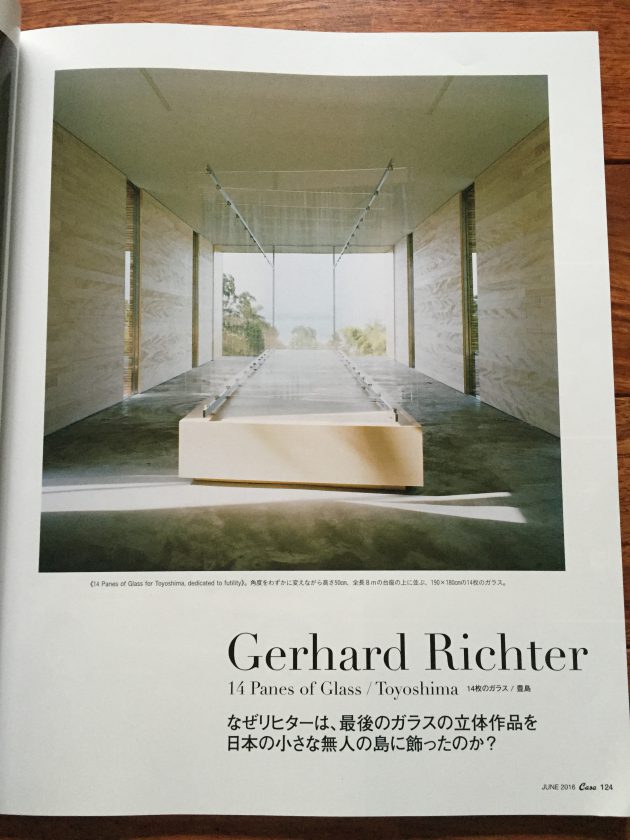 関連記事