2016-04-20
The opening party of Shiomi House.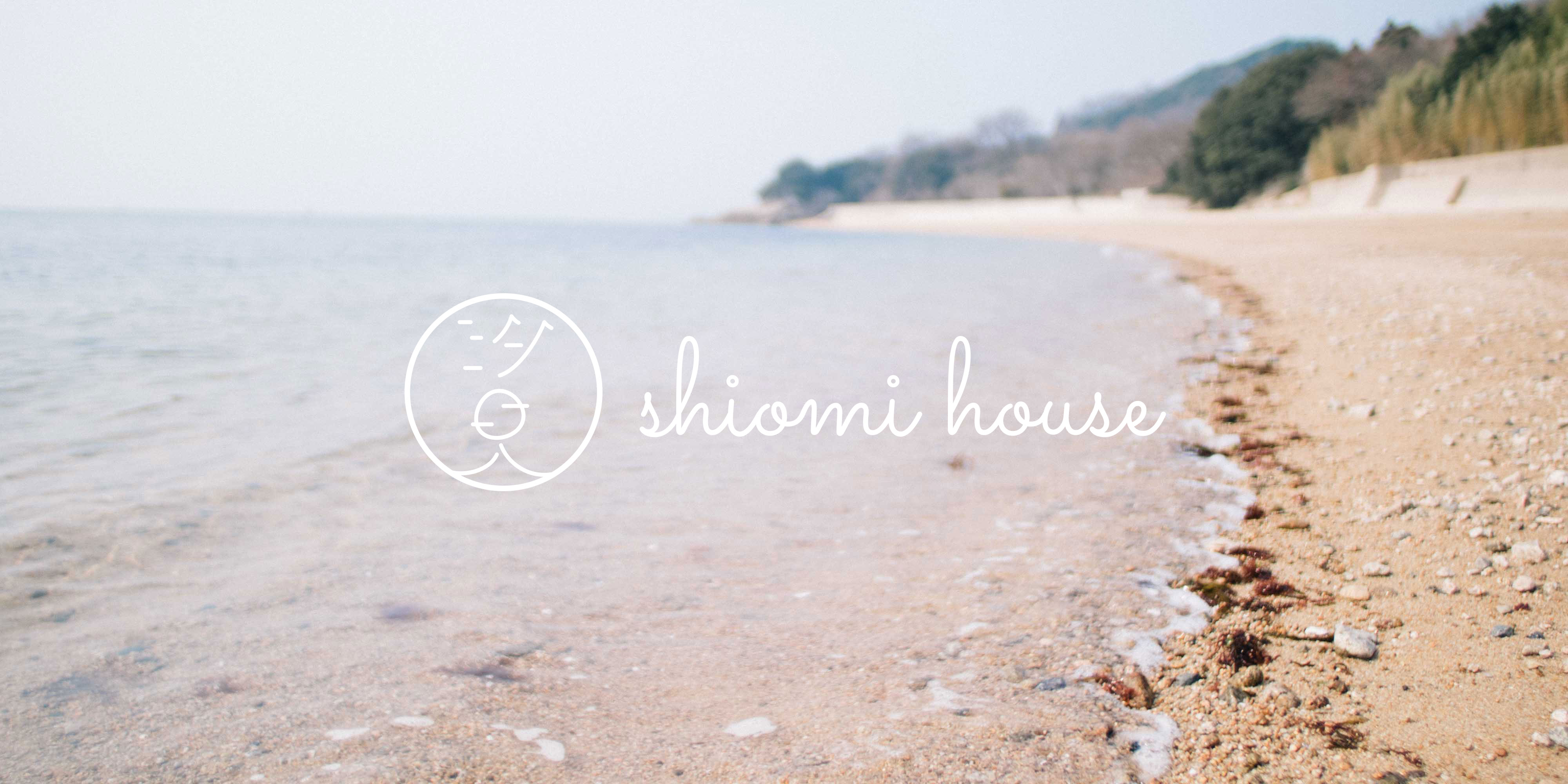 2 and a half years since we decided against dismantling the House and switched to renovating it, thanks to the countless efforts of everyone involved we have managed to open Shiomi House today.
Although we cannot thank enough all those involved, we would like to show our appreciation and hold a small opening party. The "Kagura" (Shinto music and dance) that was once played in the Garden of Shiomi will be resurrected.
Location: in the old house guest house Shiomi house
As soon as 10:00 Oharai ( Innoshima island Kumagahara Hachiman Shrine like )
10:45 Kagura dedication ( Innoshima Nakanosho Kaguradan like )
11:30 Greetings 11:45 in tightening 14:30 adjournment …
* Those who stay 23th or 24th, please contact us .
Representative Nobuko Nishimura
Moderator Keiko Tomita
関連記事